Interior painting
Exterior painting
Ceiling painting
Door painting
Dock painting, staining
Deck painting, staining
Single room or whole house
Fence painting/staining
Caulking, patching
Pressure washing
Sprinkler repairs
Irrigation pumps
Well pumps
Irrigation timers
Small home repairs
Door locks/deadbolts
Hang shelves
Screening
Faucets
Toilets
Light hauling
Errands
Check your home while you're away
Door bells
Hang TV's
Replace A/C filters
Window cleaning
Assembly of ready-made furniture
Replace lights
Smoke detectors
Welcome
Have you asked yourself if their is a painter or handyman near me?  Well, Highlands Painting & Handyman serves Sebring, Lake Placid, and Avon Park. Some of my services are listed above.  Because you don't see your project listed above doesn't mean I can't help you with it! Give me a call so we can talk. I'm licensed (HM#0072 & HC00908) and insured for your protection.
My name is Jim Stallins. Not to bore you but I have lived in Florida for most of my life. I served in the Navy for 8 years before settling down in Lake Placid, Florida. I helped make orange juice commercially for 8 years  before answering my calling to be a painter. I've proudly been doing that for 18 years. I have a beautiful wife and 3 fantastic grown children.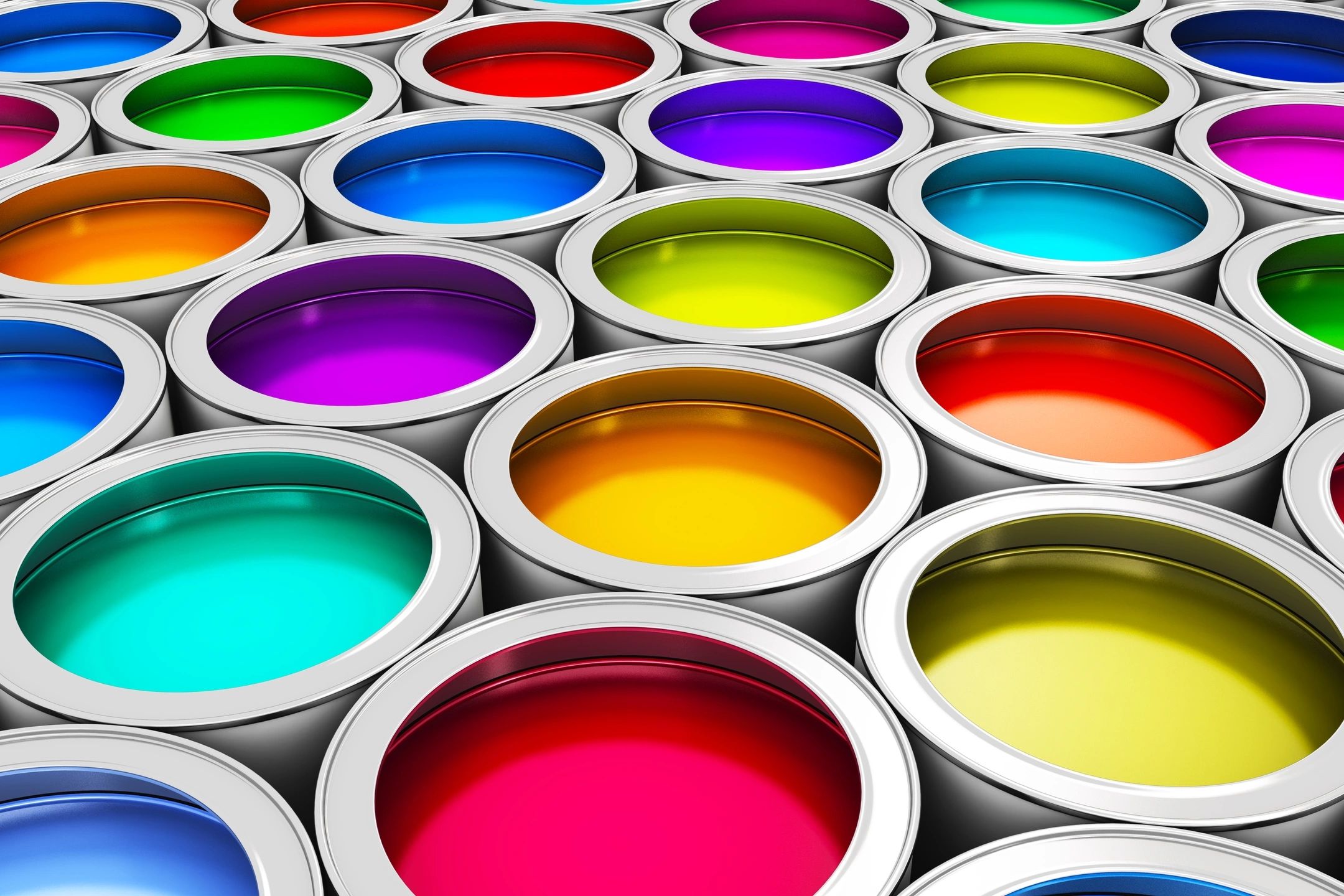 Waiting for your call...
The faster I hear from you, the quicker we can get your project started. Whether you call, email, or submit a form, I really want to hear from you soon! Thanks!!!